The Suicide Squad director James Gunn went onto his official instagram to tease what might be his comic book influence for the second installment to David Ayer's Suicide Squad. Gunn went on a share the cover of John Ostrander's Suicide Squad Vol. 1: Trial by Fire, which features the Task Force X team up of Enchantress, Bronze Tiger, Rick Flag Jr., Captain Boomerang and Deadshot. The comic book series as a whole was published from 1987 to 1992.
What this mean give us fans a hint of, is who Idris Elba might be playing in The Suicide Squad, which many fans have already speculated might be Bronze Tiger, as it's been confirmed that he won't be replacing Will Smith as Deadshot, but a new character that hasn't been featured in Ayer's Suicide Squad.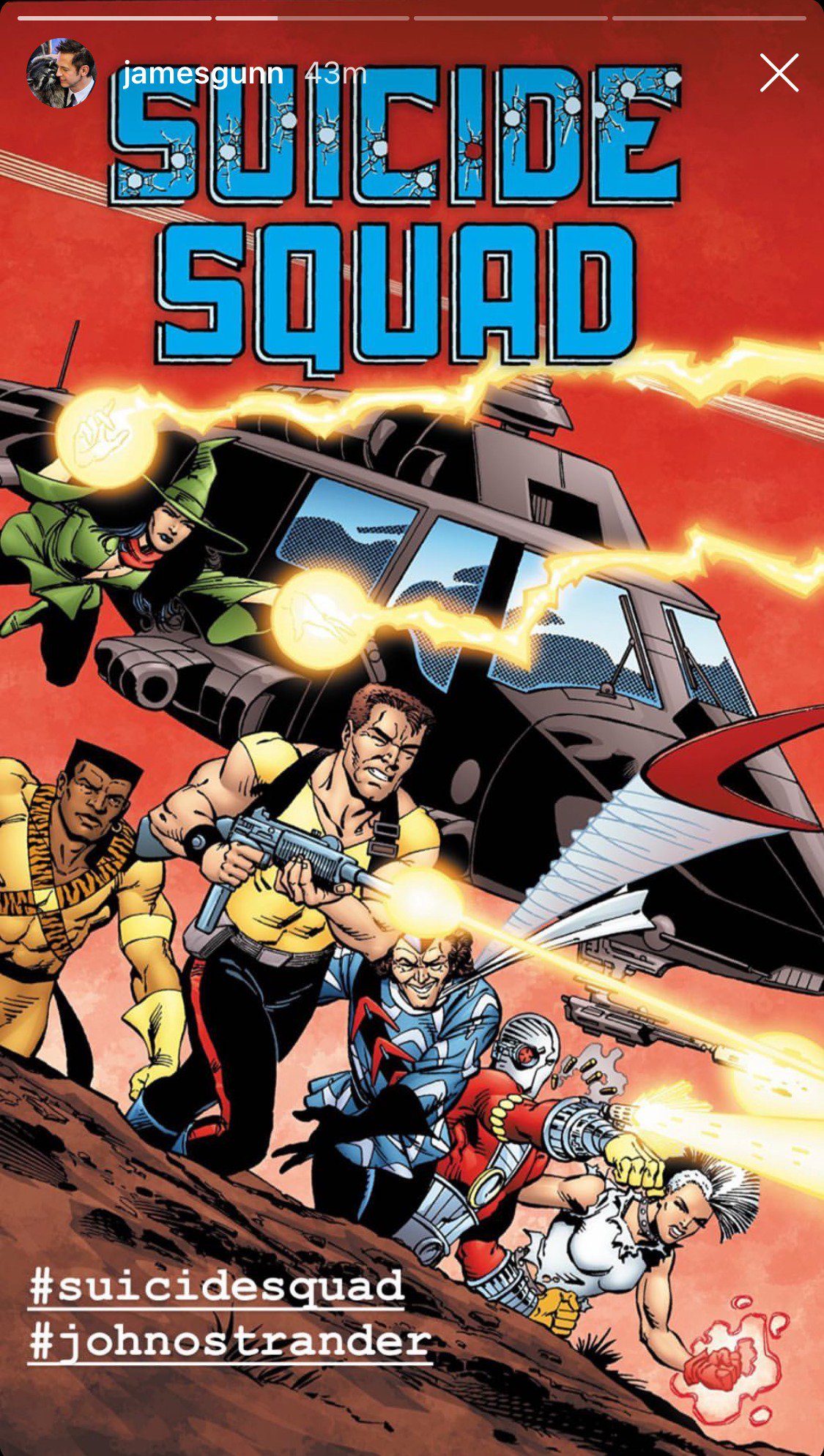 The Suicide Squad is set to release in theaters on August 6th, 2021.